Having straight hair always compliments your look with no doubt, but not everyone having straight hair. But believe getting straight hair is not that tough thing and there is no restriction you should make use of any of the hair heating tools to keep your hair straight. When you want your hair to stay straight look for the ways to straight hair naturally, so that your hair does not damaged at the same time you can encourage your look by having straight hair, to help you so here are the steps to get straight hair without heat.
Steps to be followed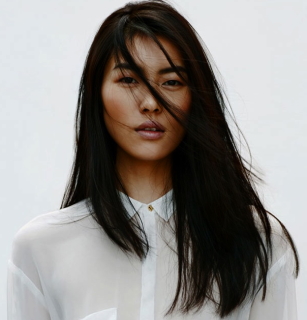 Generally to get straight hair the first thing you have to do is shampooing your hair and to avoid the tangles make use of the hair conditioner products. Because when you wash the hair the oil content of your hair gets out of them and leaves your hair strands to stand straight all alone.
Immediately after shampooing your hair tie those with the help of any of the ultra-absorbent towel that helps you in removing the water content of the hair as soon as possible. This is where your hair straightening procedure to be get started.
Usually, after hair wash, there will be little tangles on hair to avoid it continuously brush your hair with the help of a big-toothed comb. Through this, you can help your hair to stand straight and one by one this is very important to keep your hair straight.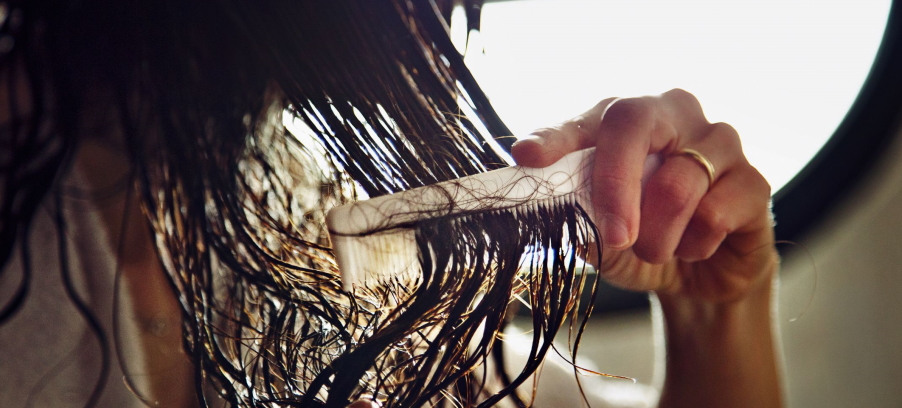 Now you have to make use of those hair rollers and roll each section of hair to the separate roller and let them be like for a few minutes. And then remove the rollers and again brush them continually for a few minutes.
Make use of the right hair products and style your straight hairs and allow them to add additional cuteness to your overall appearance. These heat-free tips for straight hair can help you in having them at your home.