Generally, a girl wants their hair to get shine when they are in the crowd but due to the exposure of hair to city pollution and some other hair styling products; your hair damaged with or without your attention. And because of this hair health is being got affected and also automatically take off the shine from your hair. In this case, you have to take some efforts to give or retain your hair shine, below are the tips to make your hair shiny and strong at home.
Twice shampooing
Usually shampooing the hair plays a more vital role in the maintenance of hair. But at the same time, you should remember the frequent shampooing leads to dryness of hair. So try to have twice a week shampooing, more than that it is not necessary. While picking the shampoo try to pick the natural shampoos and avoid those which are contained with harsh chemicals.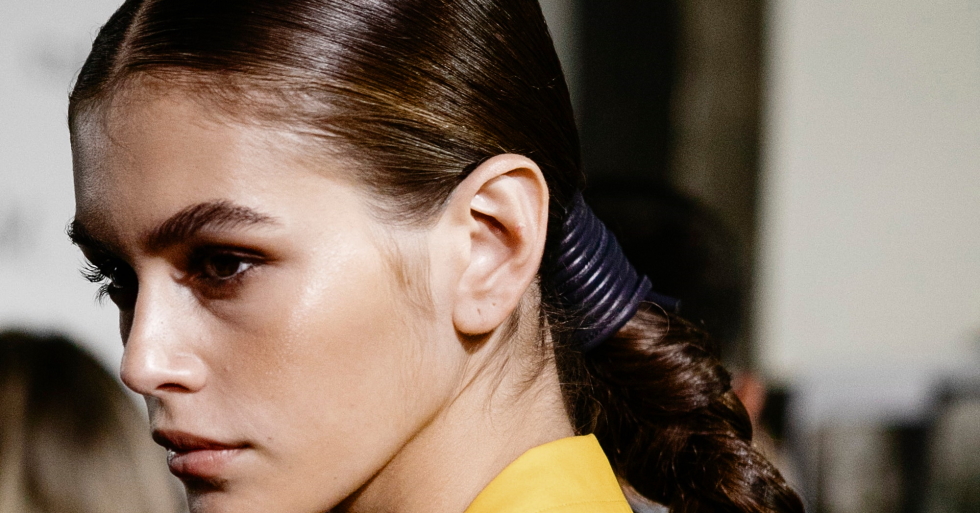 Avoid spray pick oil
A most common habit of this generation prefers the spray in the place of oils, do you think they can work on your hair. Not at all had it they are only able to create the fake result so put them aside made use of the oils that make improve the shine of your hair. Not only the coconut oil you can also prefer those almond oil and other natural oils and through this you could nourish your hair by the way.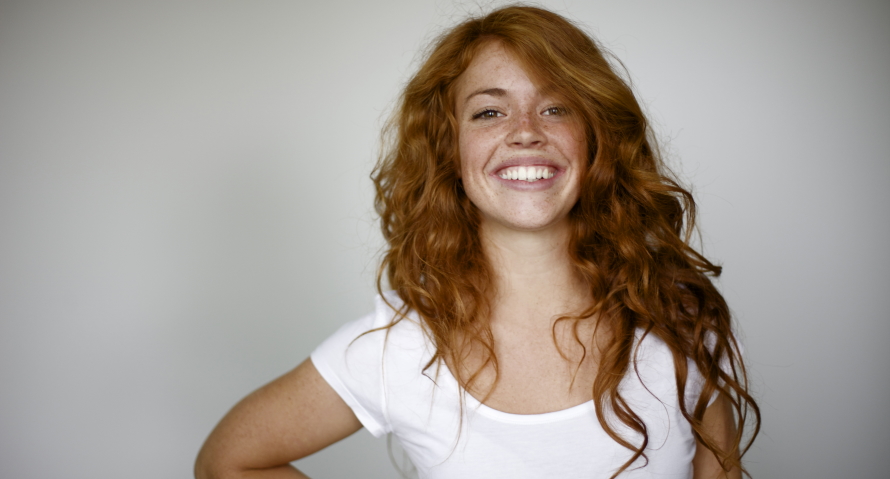 Conditioning the hair
When your hair gets dry automatically they lose their shine, but people do not know it. If your hair wants to shine then lock those essential oils inside the hair strands, it is not that difficult. Each time after shampooing your hair make use of the hair conditioner which can lock those oils for you but remember not to prefer the one that contains harsh chemicals.
Haircare ingredients
When you are getting the feeling that your hair is getting damaged then you should immediately look for those magical hair care ingredients so that you can able to retain them with a shiny and glossy look. This is one of those effective tips to shiny and glossy hair.